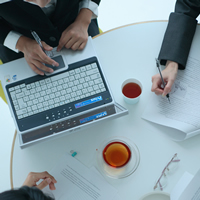 uPatents, Utility Models, Designs, and Trademarksv
Our firm provides services including consultations by patent attorneys on inventions, preparation of application documents for patents, utility models, designs, trademarks, and related laws.

In particular, we place an emphasis on the Interview with Examiners and Appeal examiners, and the accelerated procedure for obtaining the grant by means of early examinations, etc.

---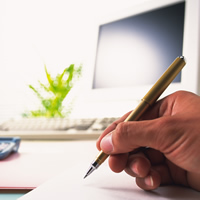 uSearch and Legal opinionv
We are also ready to conduct the searches of prior publications of patents, utility models, designs, and trademarks, invalidation materials, etc. to prepare a search report.

Further, our members have many experiences in legal opinion concerning the validity and infringement of the rights.

---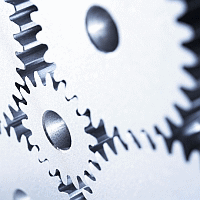 uInvalidation Trialsv
In the Invalidation trials, the technical explanation in the oral proceedings is the most important issue for both the caces of defending the right of our client and attacking the right of their competiter.

We make the best efforts to obtain a proper decision by providing easy-to-understand technical explanations of technologies even though they relate to the most advanced technologies.

---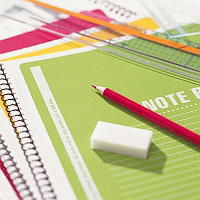 uLawsuitsv
We have many experiences in litigations such as trials for cancellation of decision, and infringement lawsuits, for large, middle, or small-sized companies.
uOthersv
Consultation is also available concerning IP education, IP strategies, Licencing agreements, etc.

---